Quality Massage in Ann Arbor deals with pain for Stateside Veterans
Posted by: Mary Miller
Members of the nation's armed forces undergo intensive training to be deployed in various conflict zones around the world - and some missions challenge them to push harder. The long deployments, however, tend to exact constant pain upon them, which may not be evident as soon as they arrive home. A recent article on PressTV even notes that this is a problem among returning personnel.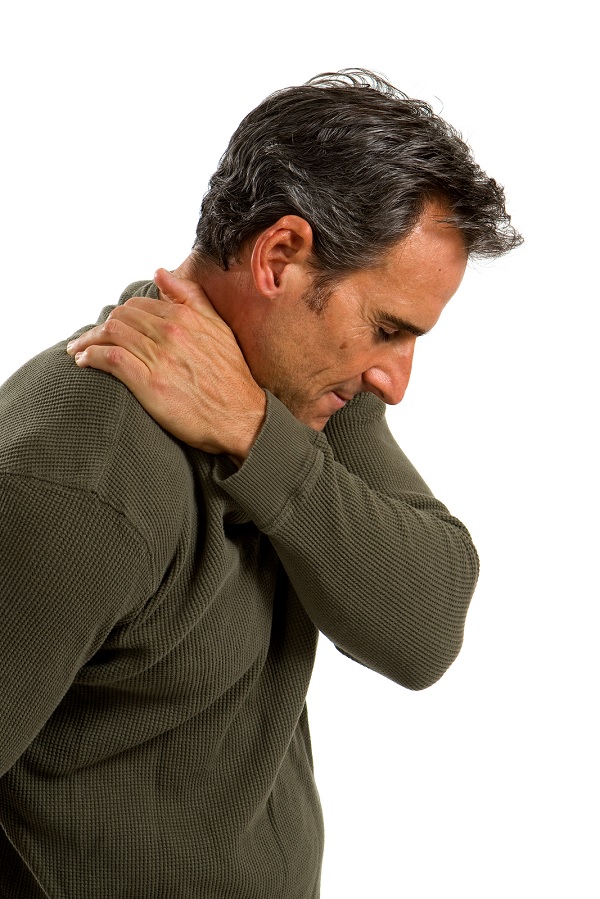 Ann Arbor, MI has a modestly effective community that supports veterans, through the VA Healthcare System and other associated services. Still, some veterans may have undergone changes during the deployment that almost affect their lives and that of their loved ones. If you are a veteran who experiences painful episodes on and off duty, consider undergoing a massage from Ann Arbor practices such as Main Street Massage Therapy.
A consultation with your massage therapist can help identify the pain areas, their severity when given a light touch, and how long they have persisted. The PressTV article cited data from a Walter Reed Army Institute of Research study of 2,600 personnel fresh from Afghanistan and Iraq. At least 50% of them said their pain had lasted over a year, with degrees ranging from moderate to severe.
Some types of pain may be more prominent than other service-related disorders. An evaluation of soldiers evacuated from Operation Iraqi Freedom revealed that at least half of them were diagnosed with lumbar radicular and axial low back pain, which occurs at the spinal sections closest to the hips.
Your preferred massage therapy practice will have a number of treatments designed to revitalize the body. Neuromuscular therapy, for instance, involves kneading of the affected muscles and limbs to slow down the transmission of pain impulses. A hot stone massage uses small pre-heated rocks to stimulate the blood vessels and aid in circulation.
Sometimes, even the most hardened of America's fighting men and women need respite from the very taxing rigors of life in uniform. Submitting yourself to a relaxing Ann Arbor massage via places like Main Street Massage Therapy will rejuvenate your senses to peak condition. A revived spirit may even spread to your loved ones.
(Source: Nearly half of US soldiers returning home suffer chronic pain: Study, PressTV)